I LOVE THE 90s AND NOT IN A DOC MARTEN WEARING GRUNGE REVIVAL WAY EITHER... THE 90s TO ME MEANS MY CHILDHOOD. I WAS 7 IN 1992 AND PROBABLY PLAYING WITH MARBLES AND POGS IN THE PLAYGROUND OF ASHMOLE PRIMARY SCHOOL. WHERE WERE YOU IN '92???
TO CELEBRATE THE HALCYON DAYS OF YESTERYEAR I'M DJING THIS SATURDAY 4TH APRIL AT DECASIA!
DECASIA IS A WICKED NIGHT RUN BY D-BIRD OF THE BAND 'AN EXPERIMENT ON A BIRD IN THE AIR PUMP' - THEY'LL BE DJING TOO.... THOSE GRRRLS ARE AMAZING. I WISH I COULD BE THE 4TH MEMBER!
THESE BANDS ARE PLAYING TOO....
R O M A N C E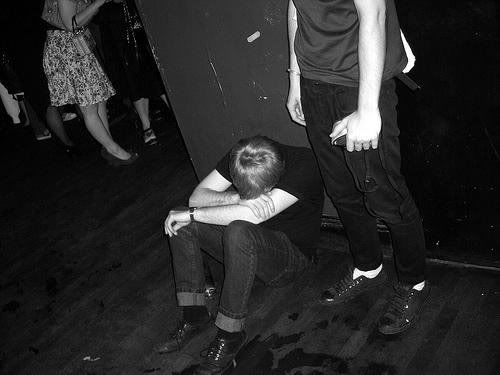 NOT COOL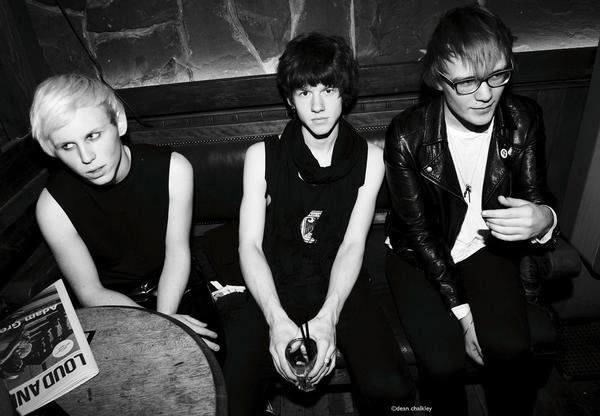 V.E.G.A.S. WHORES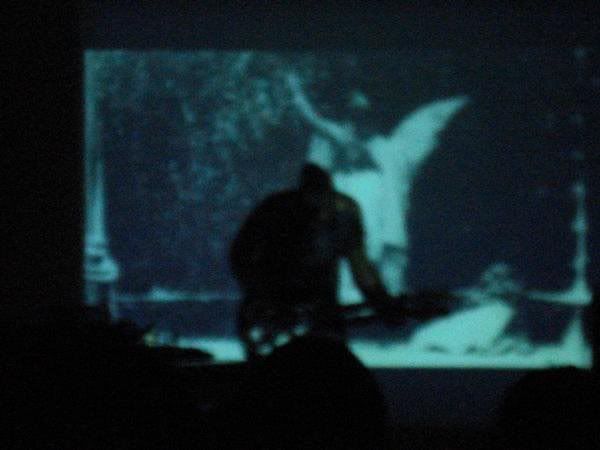 SO THERE YOU HAVE IT...
DECASIA PRESENTS BACK TO THE 90s...
LIVE:
VEGAS WHORES- STAGE TIME 11.30PM
R O M A N C E - STAGE TIME 11PM
NOT COOL - STAGE TIME 10.30PM
DJs:
HANNA HANRA (PIX)
ZEZI IFORE (E4 MUSIC)
AN EXPERIMENT ON A BIRD IN THE AIR PUMP
DJ RAC MAC!!
UPSTAIRS @ CATCH, KINGSLAND ROAD
SATURDAY APRIL 4TH
9PM-2AM
FREE ENTRY ALL NIGHT!!!
COME!
XXXXXXXXXXXX