on the way to the post office (to collect yet another birthday present from myself, to myself of course) i came across these wonderful cows just grazing and having a lovely time...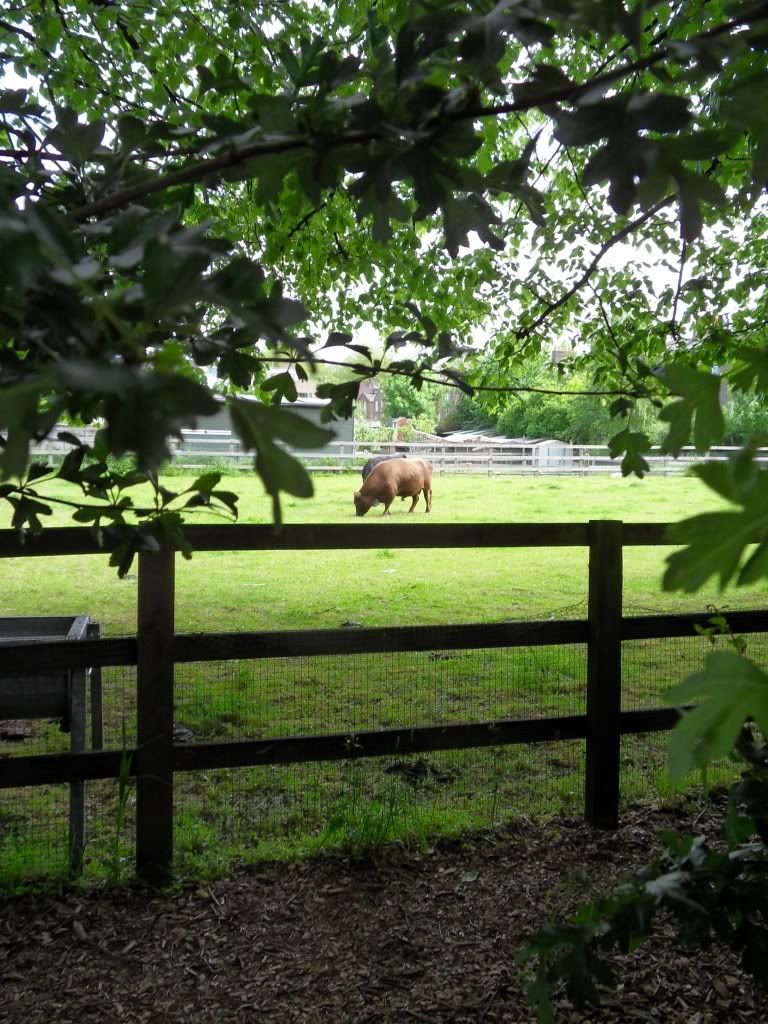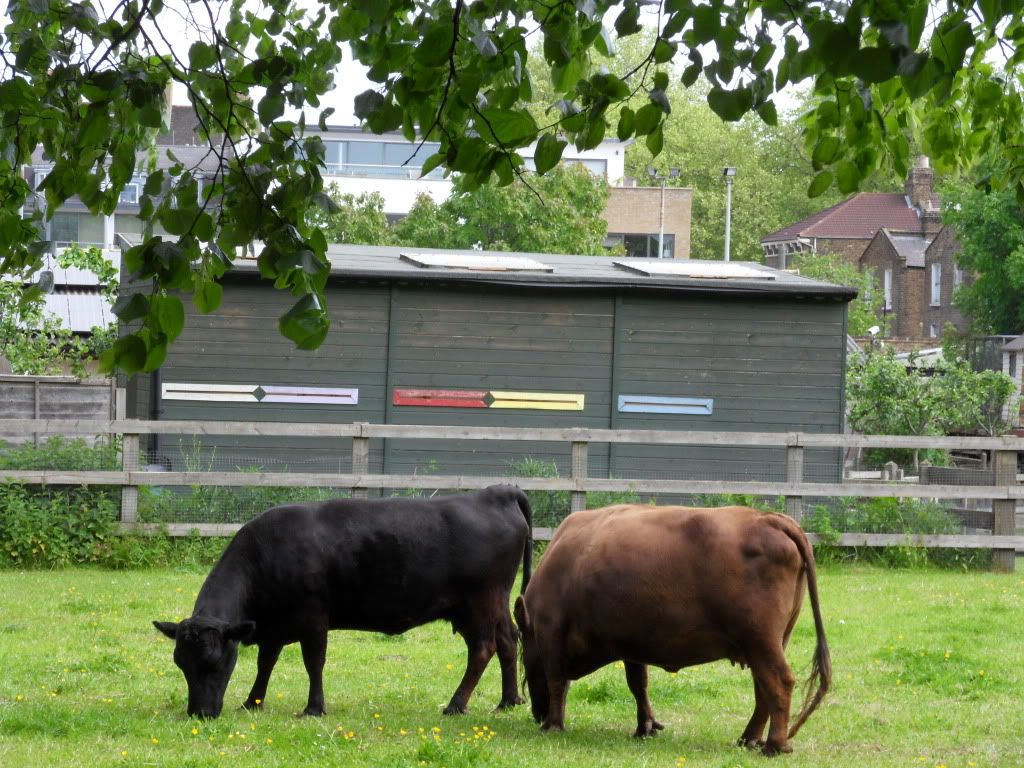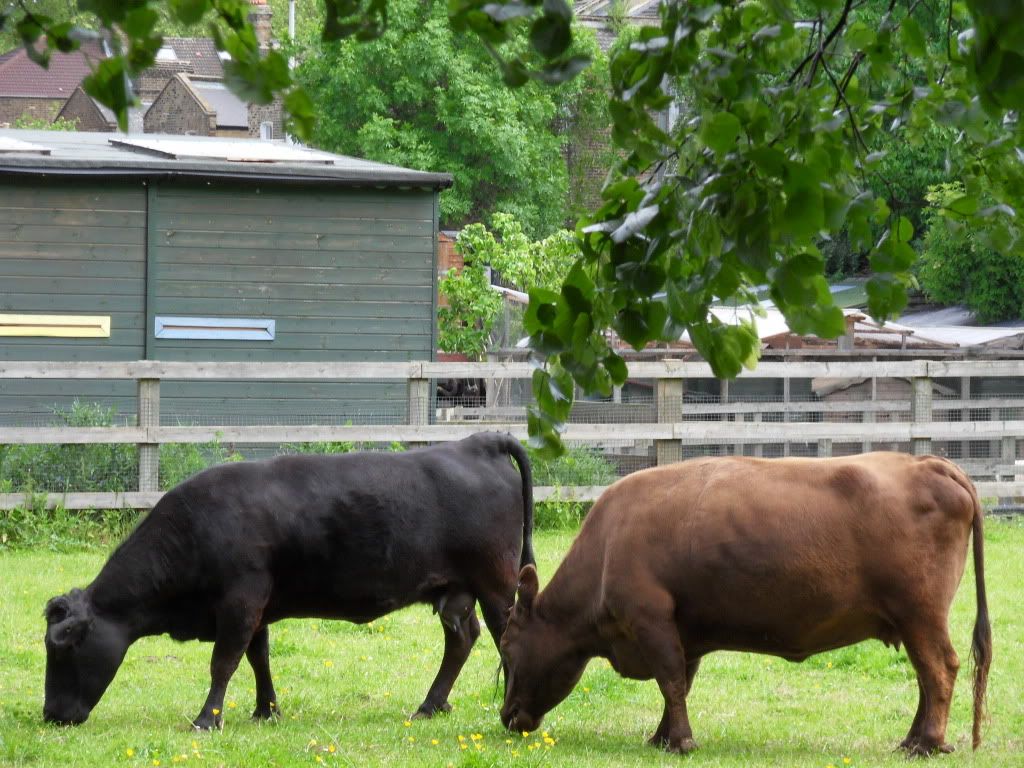 good for them i thought and then i saw something truly exquisite just lying on the pavement...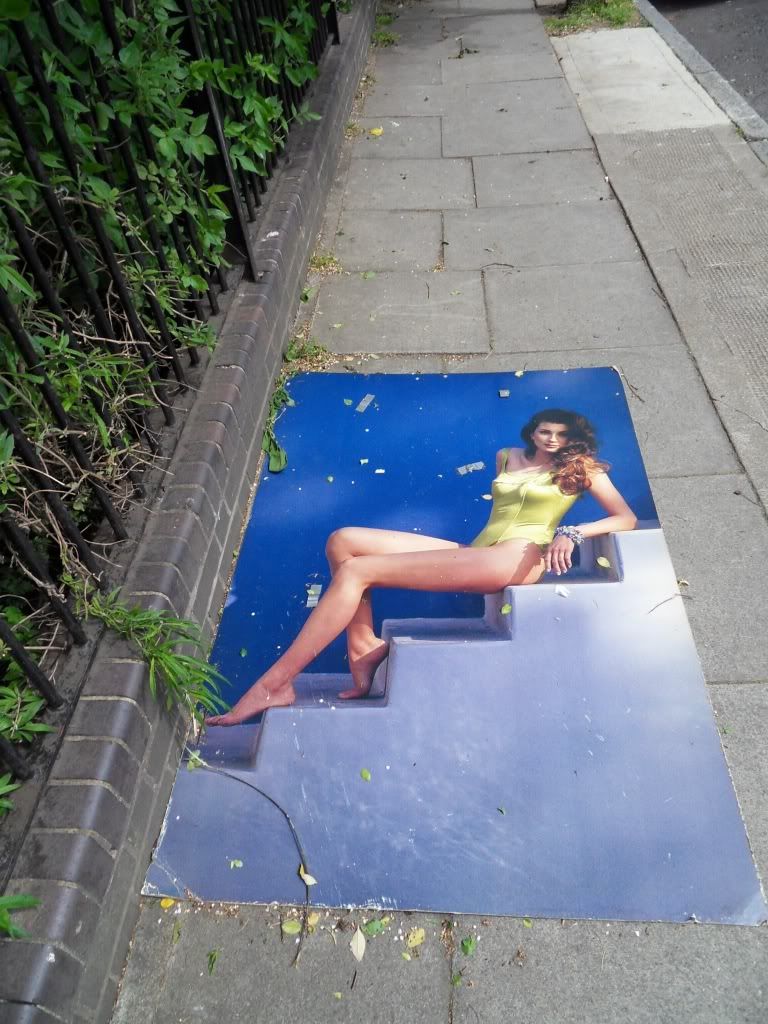 a vintage photo/painting of paulina paurizkova of AMERICA'S NEXT TOP MODEL FAME!
what a babe!!! i just had to take her home with me!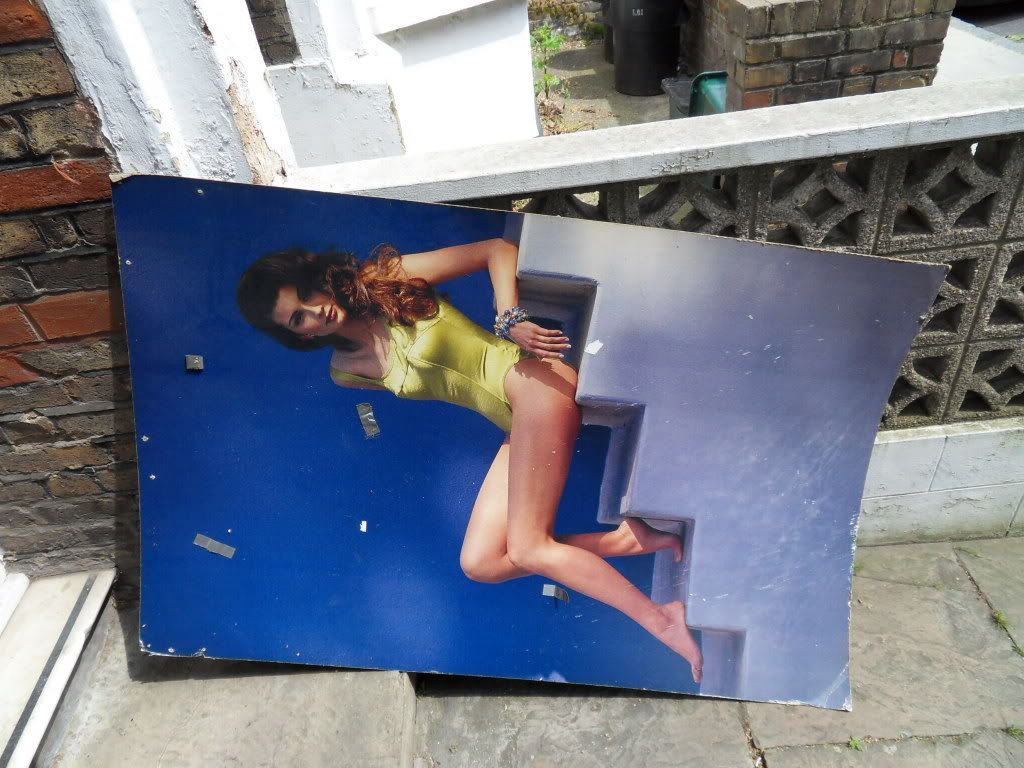 she's waiting in the corridor outside my room at present, can't introduce her to my lovely things until she's been fully disinfected. i did find her on the street after all!
dettol o'clock!
XZX