cos ain't no party like a theo white party!!!!!!!!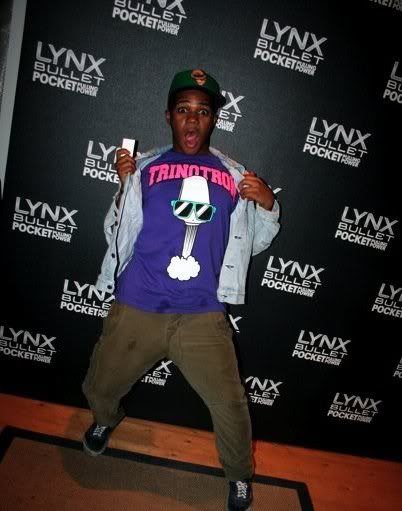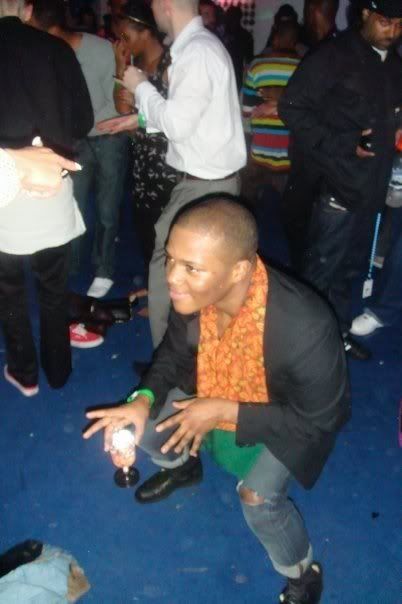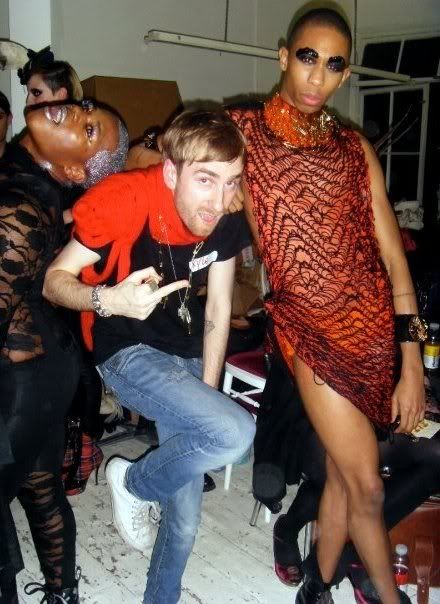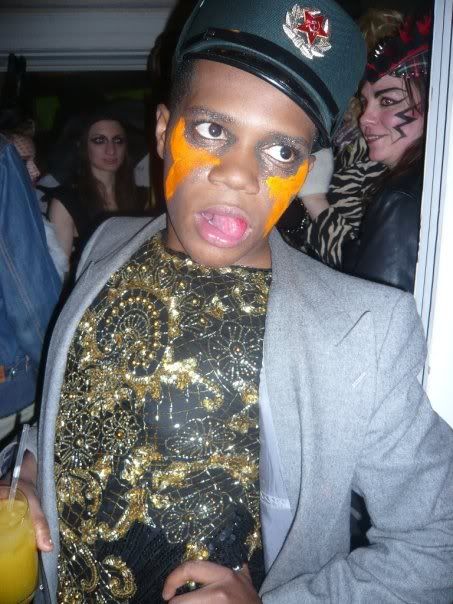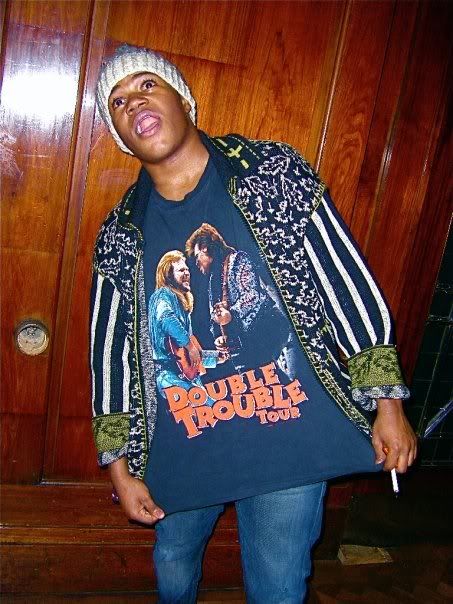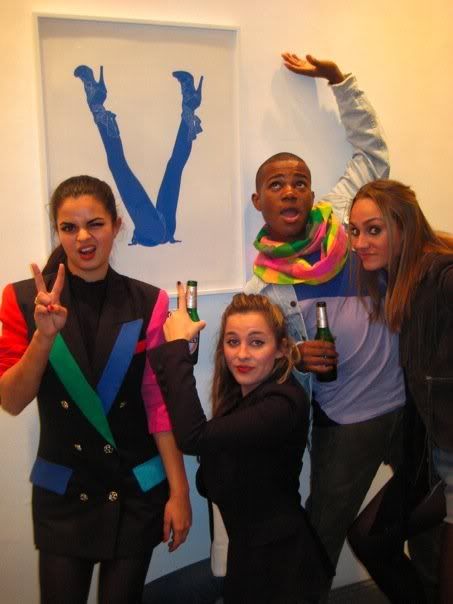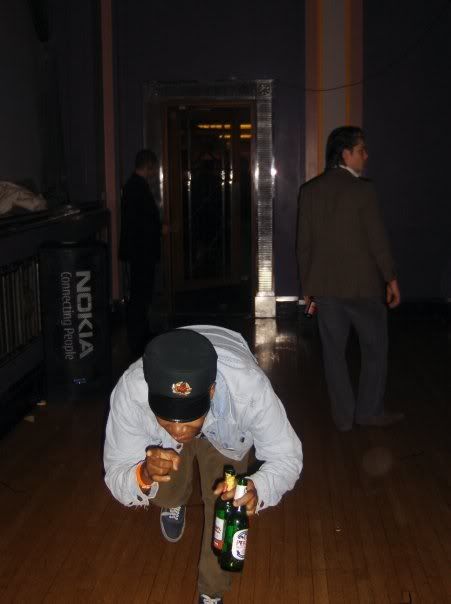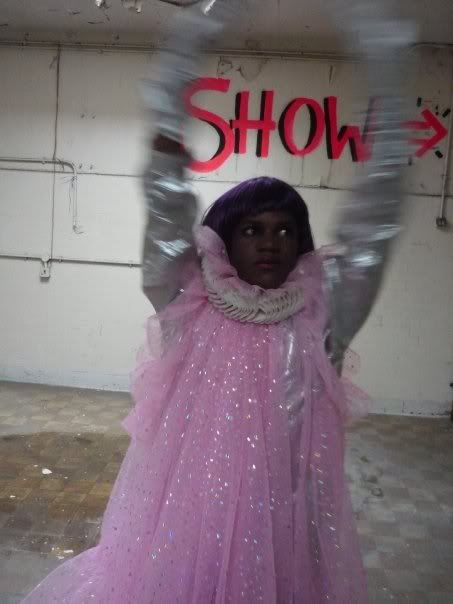 vintage theo white...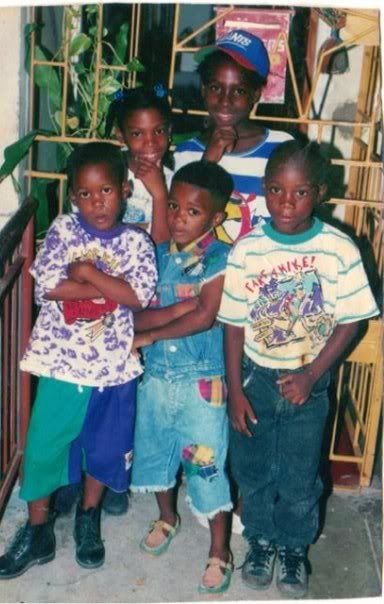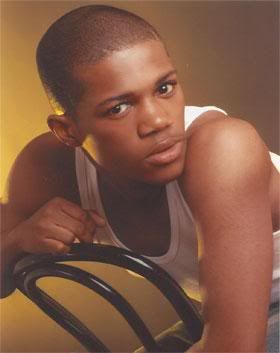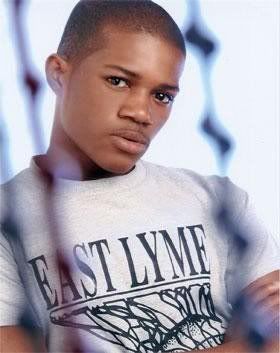 second from the right (both pics)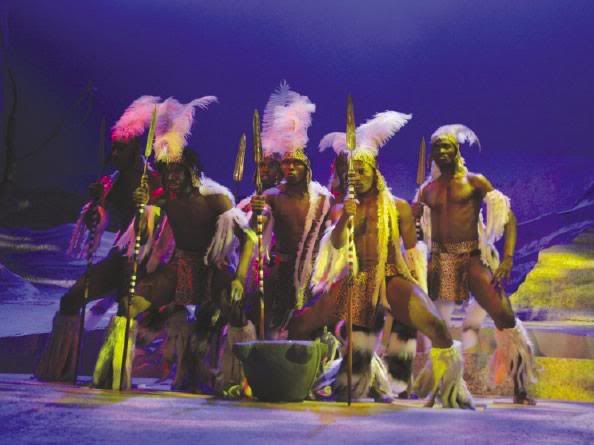 he makes even the dullest of do's a whole lotta fun! when the queen comes in town everything shut down!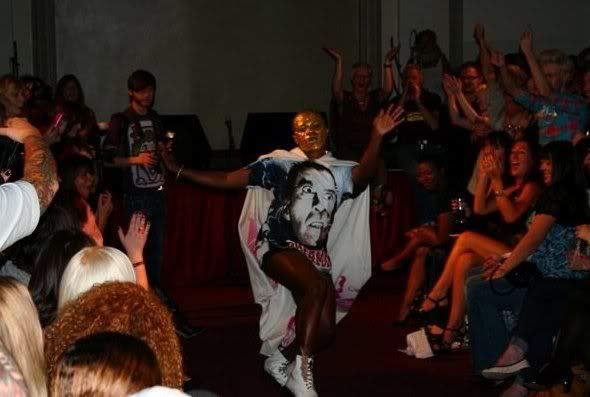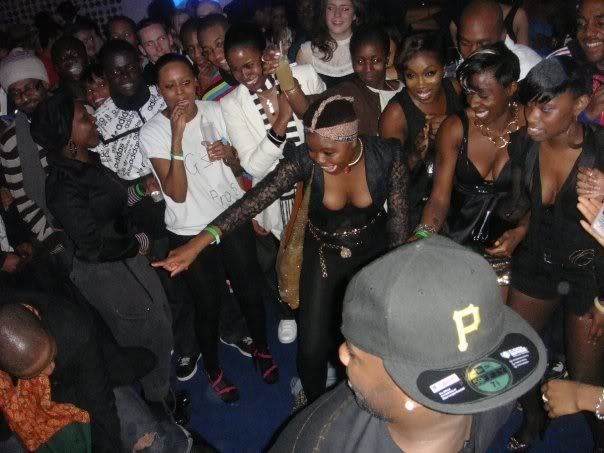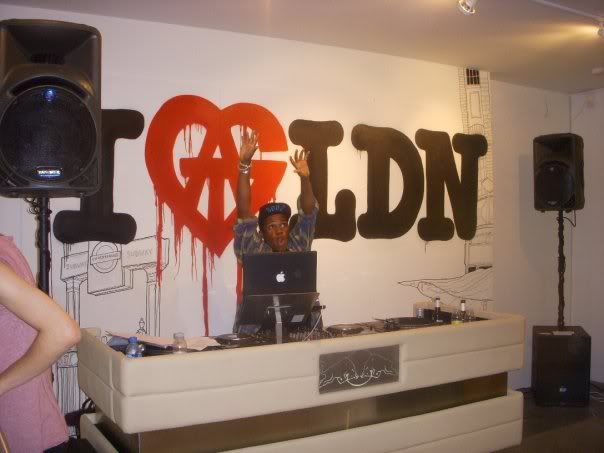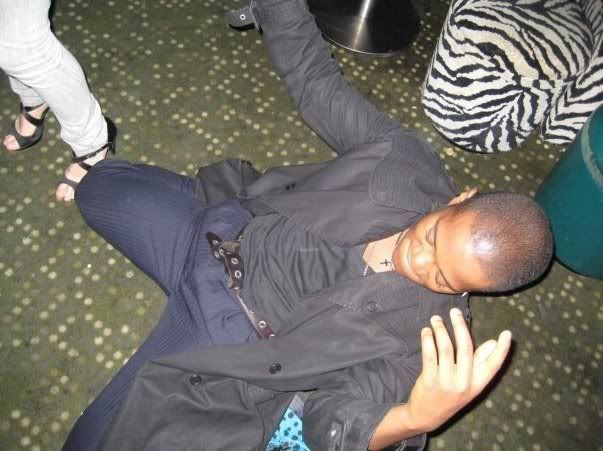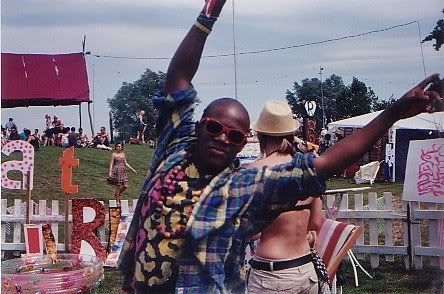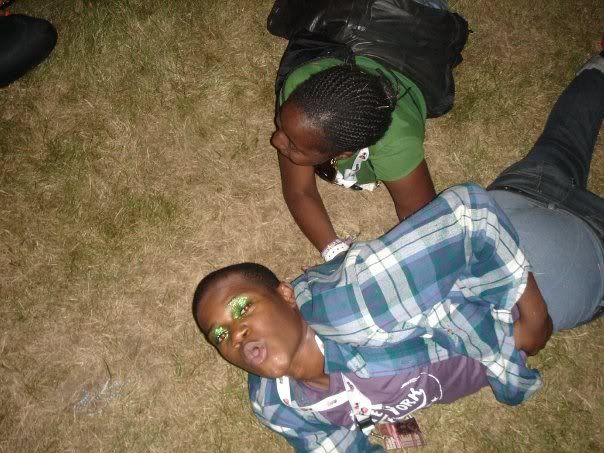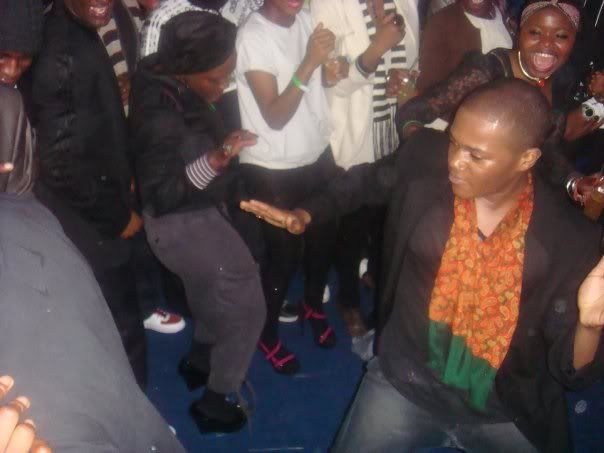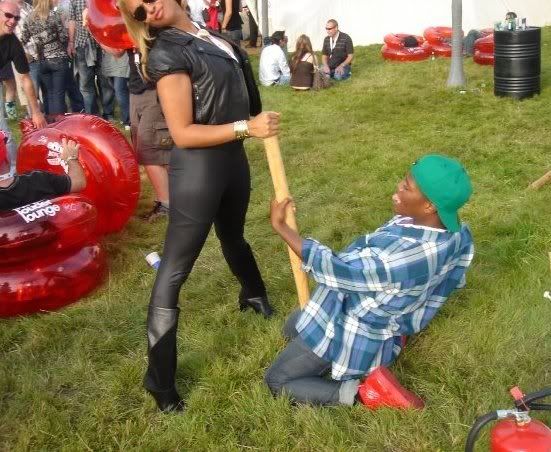 did i mention that he is a part of the faaaaaaaaaaabulous, simply divine HOUSE OF BLUE EYES?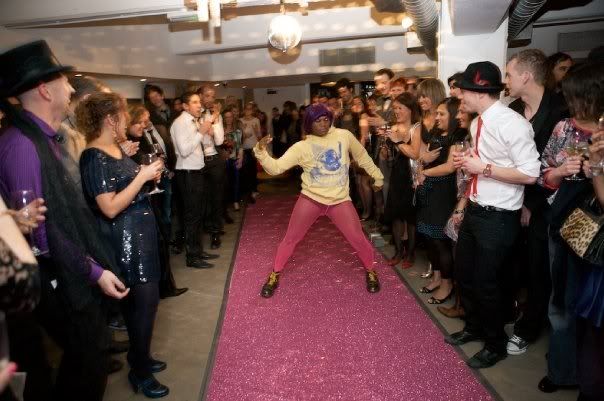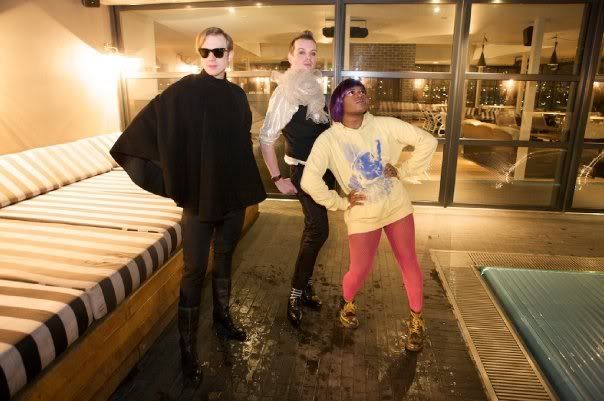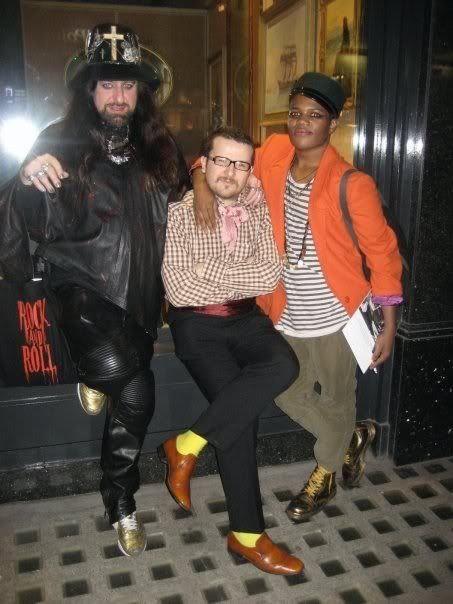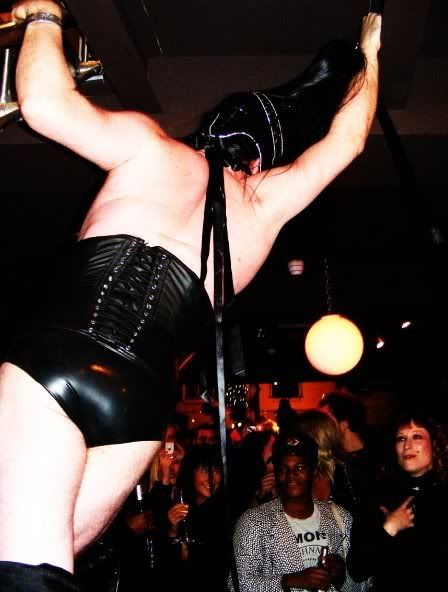 www.houseofblueeyes.com
XZX
p.s. my lord... i'm totally tanged out! must sleep now (dull as it is... i simply must... the ferocious fever has worn me out!)