i arose from my snoozy slumber to the sweet sound of birds cheeping at the crack of dawn (as is my wont... i'm a spring baby after all) feeling like a grumpy grotbag and totally out of sorts.
it was sunny outside, my bed was toasty and yet i just felt... CROSS!!!
then it occurred to me that it was no longer the month of my birth, it's 1st May today - May Day.
not the day of fools, which was the day on which i was born, nor the month of fools - the most fabulous month - April.
is it any wonder i was cross???
Fortunately i remembered that...
EVERYDAY IS MY BIRTHDAY!
and that...
EVERYDAY IS WORTH CELEBRATING!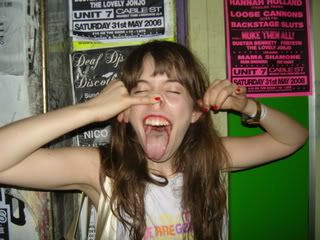 so to commemorate this i'm going to put on my favourite label MOSCHINO and flossy flossy it up in the sun!
TIME TO HAVE SOME FUN!!!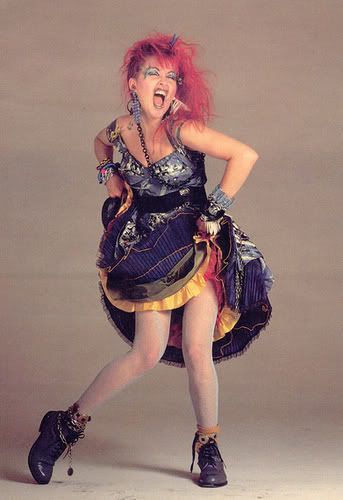 in fact...
i think i'll wear one of my birthday presents to myself. one of my favourite presents to myself ever...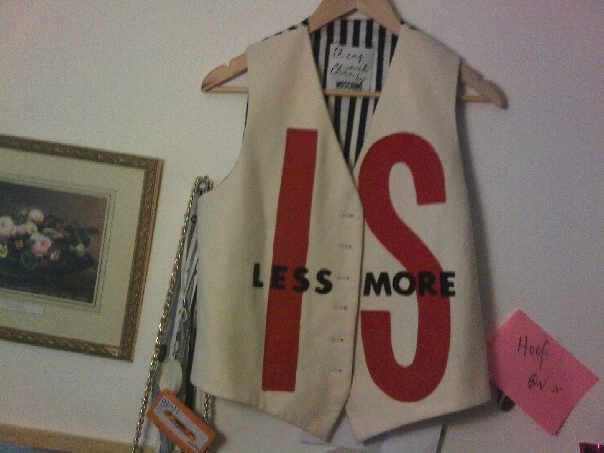 so there you go.
HAPPY BIRTHDAY ME & HAPPY BIRTHDAY YOU!!!
XZX